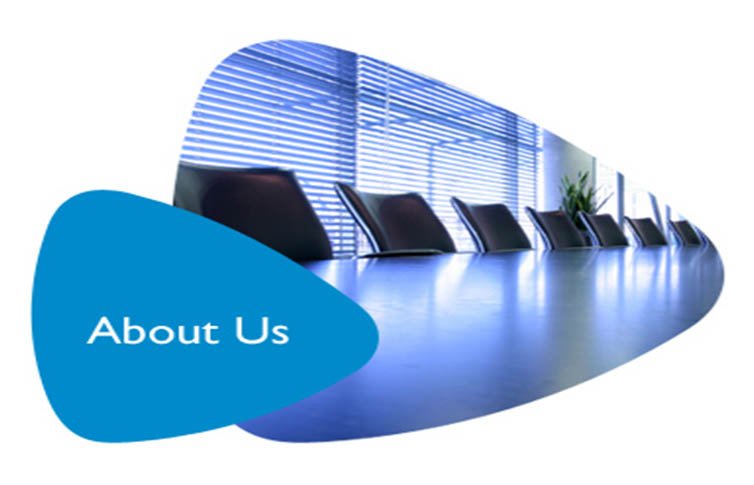 Overview
SWASTIK Enterprises is India's growing in the Manufacture of Domestic Flour Mill. The creative talent of Mr. Nikhil N. Jain, M.D and, of greatest importance in gaining the confidence of their channel partners, his record of honesty and integrity in business. At present, the SWASTIK Enterprises's product lines have grown in diversity to include consumer durable, Electronics and water solutions business.
Vision And Mission
Our vision is to be one of the most trusted manufacturer and supplier of AATA MAKER of India. Our aim to increase momentum in the expansion of our national and international customer base by concentrating on our core strengths to develop a strong customer base around the world. By growing strategically and responding creatively we will earn our customer's trust. This trust will be strengthened through timely delivery of quality equipment at highly reasonable prices.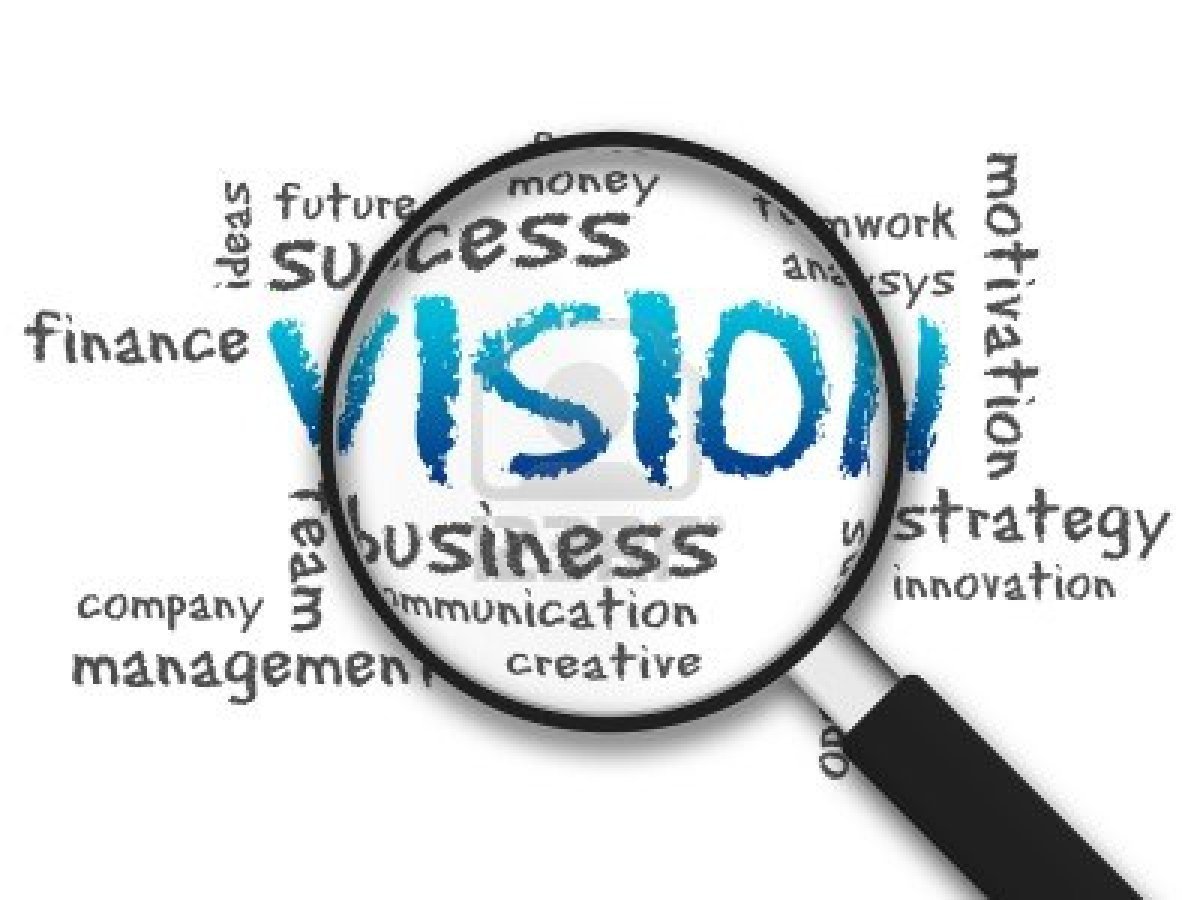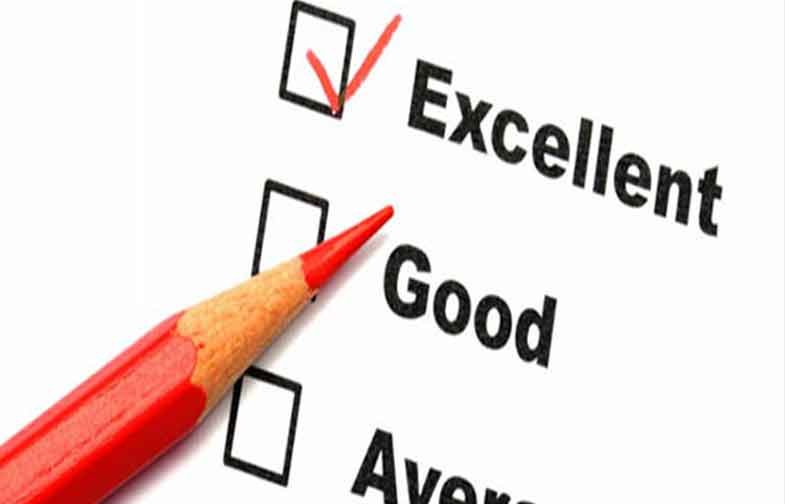 Quality Statement
For us quality is the key of success and we are empowered with all aspects of delivering it. By hi-quality executions we have reached a high level of recognition all over the India, from where we can build on to be a front- runner in this lifestyle. Our equipment are generally engineered as per latest international standard specifications and are built as per the standard shop practices and are assured for giving long life services with trouble free performance.
Research & Development
To keep pace with fast changing technology in consumer industry, we are in continuous process to create latest models of energy efficient and cost effective products. Our research and development center conducts numerous application and experiment for creating new areas of growth and betterment. We developed consumer lifestyle machineries by the international standard compatibility. We specifically follow our quality objectives at all levels of manufacturing process. This division process new ideas to fabricate latest machineries. In processing we follow certain steps:
Concept: Developing new concept for generating new machineries.
Design: Sorting and compiling of data. Converting those concepts into manufacturing data.
Prototype development: Starting from manufacturing to final inspection and testing.
Qualifying procedure followed before sending these data to manufacturing unit.
We Create Long Termed Relationships With People & Corporations
We invest in advanced training to promote knowledge in the area of technical development, research and production of our range of products and their usage.